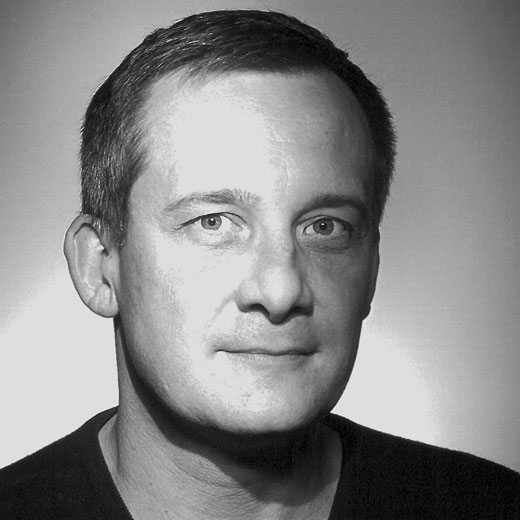 Antony Lebeau
Program Officer
National Research Agency (ANR)
---
Q – What are your expectations for this year's Innovation prize candidates?
A. Lebeau – I am looking projects which are truly innovative when compared to what is being offered on the market. The project should also have strong scientific rationale and a realistic business plan, especially in terms of financial requirements.
Q – In your opinion, what are the current trends in innovation in the healthcare sector?
A. Lebeau – An increasing number of submitted projects fall into the field of personalized and digital medicine.
Q – What have you taken from your experience as a jury member? What do you appreciate most about being a jury member?
A. Lebeau – This experience has allowed me to discover many extremely interesting and varied projects.
Q – How would you define a truly innovative project?
A. Lebeau – A project whose scientific reasoning and business plan provide the clear vision of a new biotechnological approach.
Q – What do you think is the most important criterion for winning the Innovation prize?
A. Lebeau – When assessing the various projects, I try to think about how our prize could help the candidates further develop their enterprise.
Q – What advice would you give to this year's candidates?
A. Lebeau – Be enthusiastic, be competitive and believe in your project.