---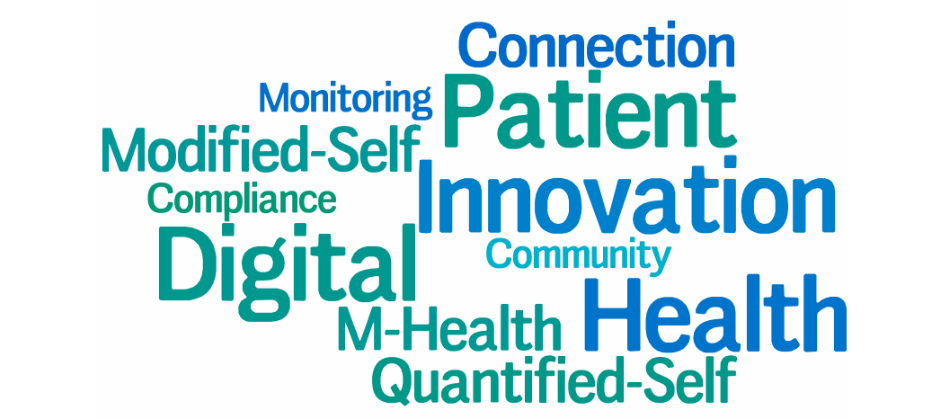 Digital Health Forum – Innovation Days 2014
5th Edition of the Innovation Days – October 6-7, 2014
​
 BEST OF INNOVATION BIOTECH, MEDTECH & LIFE SCIENCE
Conferences – Keynotes – Workshops – Exhibitors – Innovation Gallery
2500 partnering one-on-one
Awarding ceremony of the 6th Innovation Prize
Networking cocktail & lunches
50 international speakers
Universal Medica Group and its partners are looking forward to meeting you during the Digital Health Forum, which will take place during the 5th edition of the Innovation Days, on October 7th at 9.00 am, at the Maison Internationale de la Cité Universitaire, Paris – 14ème.
This session will take place in an original format thanks to a round table of experts, followed by the presentation of innovative projects developed by start-ups in this sector.
Register now and benefit from a 20% discount: Pass Early Bird registration until 31st of July 2014: http://www.lifescience-outlook.com/innovationdays
DIGITAL HEALTH FORUM
Introduction by a representative of the European Commission about:
Research and Innovation in Smart Miniaturised Systems Enabling Health and Medicine: Achievements, Challenges and Opportunities under the EC Funding Programs
Main topic:
E-Health is a major topic of current interest and innovation!
The sector is quite large but the overall issue is to improve and optimize the communication and follow-up possibilities between health professionals and patients.
To achieve these aims, several means are and will yet be used like "connected objects" and related mobile applications.
These tools will allow the healthcare professionals to improve patients care and therefore to increase their quality of life.
To do so, these tools will enable, among other things:
–       The quantified self, that is to say the ability of a patient to quantify and possibly monitor health-related parameters, with data being relayed to the healthcare professional for their analyze and interpretation.
–       The modified self, that is to say behavior changes thanks to alerts or vibrations coming from these connected objects. This functionality is already used in some post-surgery contexts when dietary behavior needs to be changed.
In the long run, the idea is to accompany a patient through disease and to enable him to self-assess in order to reflect his real-life conditions all along the treatment.
This is one of the key points in the improving of individual and public health.
---