---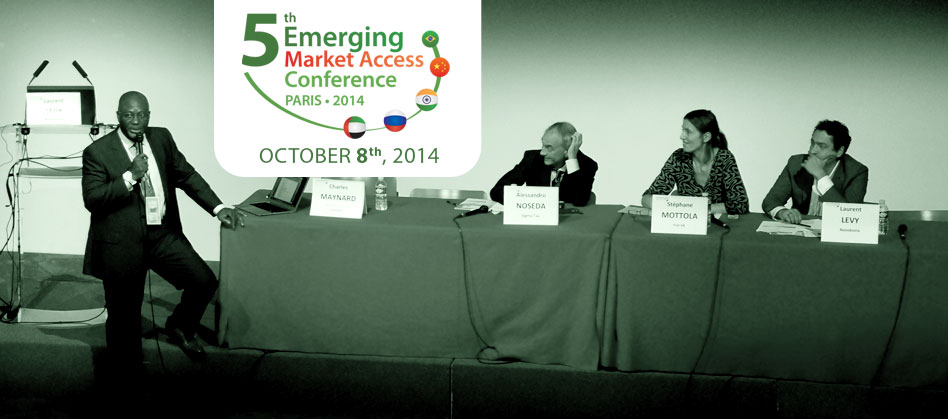 Emerging Market Access 2014 Speakers
Take part in this unique event by registering now to meet all the stakeholders of the emerging markets for the life sciences industry!
October 8th, 2014 – Cité Universitaire of Paris
MARKET ACCESS  INSIGHTS
– Emerging Markets at a glance
– Where to find successful industries?
– Emerging markets as a source of innovation?
– Make the best of local specificities and talents
– Where to play? Focus on countries by therapeutic area and segment
Speakers:
Rafi Mardachti, CEO, Universal Medica Group
Ken Genenz, Director, Simon-Kucher & Partners
Ken Genenz, Director, Simon-Kucher & Partners
FOCUS ON MENA REGION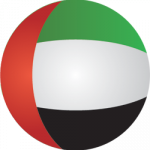 – Regional and local specificities
– Case study from a successful player
– Round table discussion involving industry and local institutions
Speakers:
Madal Lavanya, Account Manager – Healthcare at Memac, Ogilvy
Mohamed Khalil Allouche, Market Research & Business Development Manager, Pfizer
Gaël Le Rouzo, Commercial Director – Far East, SANZAR & North Africa, Eusa Pharma
Yildiz Levent, Head of Market Access Middle East, Africa & Turkey, Boehringer
BRAZILIAN PHARMA MARKET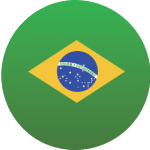 Global companies are currently missing a significant opportunity to make profits which would serve a big part of the country to grow strong and fast.
Speakers:
Tracy Francis, Principal, McKinsey´s Healthcare
Stephen J. Clark, Vice President of Business Development and Consulting, Life Sciences, Optum
Eduardo Calderari, Market Access & Institutional Affairs Director, Bayer
Catherine David, Market Access Expert, Biotika
RUSSIA PHARMA MARKET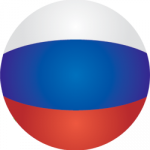 With competition and regulation increasing drastically in a fast growing market, companies face new challenges and must be better prepared.
Speakers:
Pavel Gerasimov, MA Manager of Oncology BF, Novartis
Nikita Minaev, Head of Grindeks office, Grindeks
Galina Sekareva, Head of Legal Department, Biocad
CHINESE PHARMA MARKET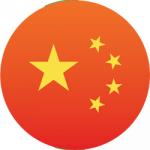 China's pharmaceutical industry is entering a critical period of transformation as it is losing its traditional competitiveness, such as fares, and is also facing a sluggish international market, especially in Europe and the United States.
Speakers:
Gaël Le Rouzo, Commercial Director – Far East, SANZAR & North Africa , Eusa Pharma
Siham Brulais, Director Global Pricing and Market Access, Ipsen
INDIAN PHARMA MARKET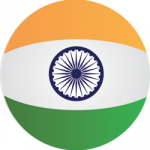 Expertise in generics and vaccines & a considerable manufacturing capacity, India's industry could prove either a powerful partner or a competitor. What are the stakes in this sophisticated pharma industry?
Speakers:
Dr. Rashmi Kulshrestha, Regulatory Consultant, Regulatory Wisdom
Susan Josi, Managing Partner, Sorento healthcare communications PVT LTD
Dr. Deepak Sapra, Director, Reddy's laboratories LTD
Bhadresh H Khamar, Director, Kegan executive search
---