---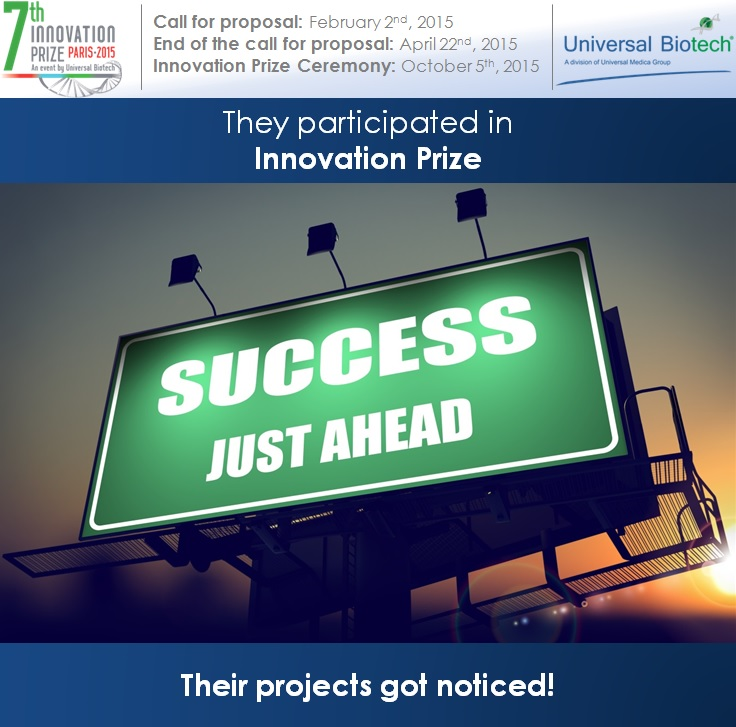 Innovation Prize 2015: Become our next success story!
The following candidates had their projects introduced during the Innovation Prize.
Discover how far they've developped since then.



iTeos: 2014 finalist
iTeos, Belgium biotech specialized in oncology treatments, started a collaboration with the pharmaceutical company Pfizer. Licensing has been evaluated to $25 million.
AICURIS: 2012 finalist
AICURIS, German society developping treatments against viral infections and bacterias, signed a €110 million worldwide licensing partnership with Merck for the development of molecules targeting the human cytomegalovirus (HCMV).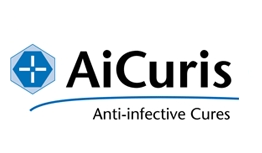 XL-Protein: 2010 laureat
​German company XL-Protein signed a partnership with MSD Animal Health in order to develop a biopharmaceutical treatment based on their PASylation technology.
Cell Therapy Ltd : 2010 finalist
Cell Therapy Ltd, English biotechnology start-up, raised a record fund of £689 246 for their Heartcel project. They plan to use stem cell for the cardiac muscle regeneration.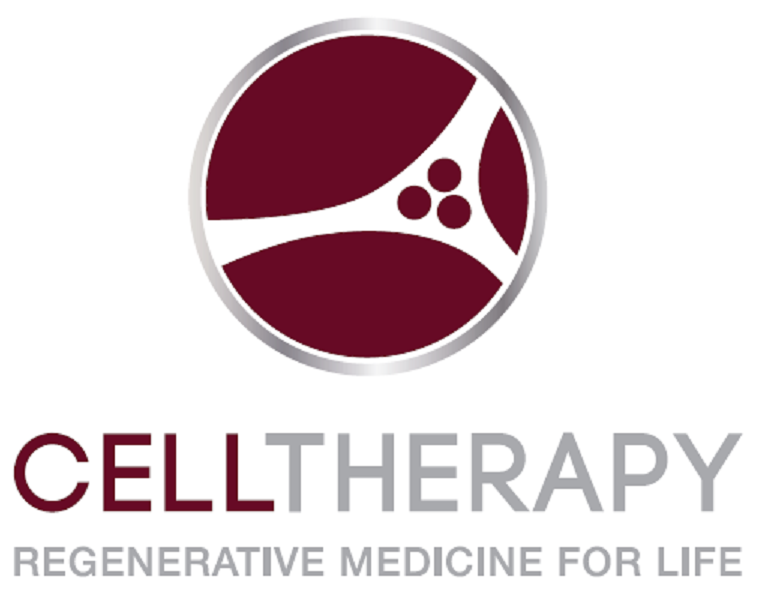 Participate in the Innovation Prize 2015 and boost your project's chances!
Open to young start-ups (less than 8 years of existence) and academic lab developing solutions for the healthcare industry, the Universal Biotech Innovation Prize aims to acknowledge on an international scale, the most innovative early stage projects.
• Win up to €30 000 including cash and consulting services
• Increase your visibility within the healthcare industry
• Get the feedback from a jury of experts of the pharmaceutical and biotechnological sectors
• Participate in the 6th edition of the Innovation Days
• Improve your Business Plan
Questions or remarks?
Email or call us and follow us on our social networks to stay up-to-date!

---