---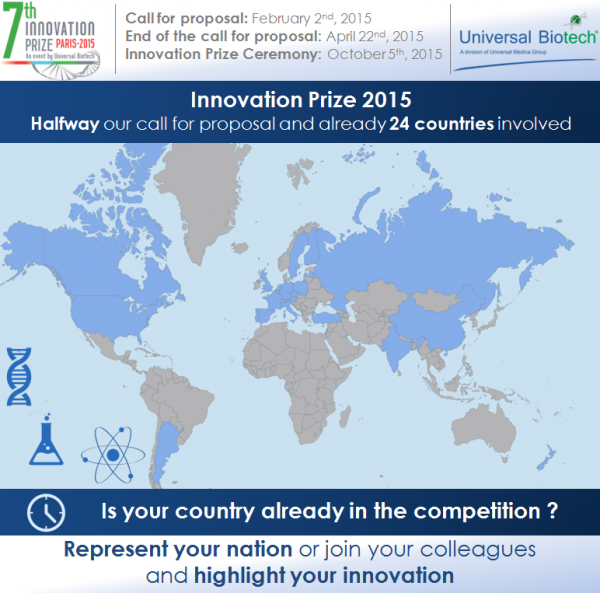 Innovation Prize 2015: Is your country represented ?
Are you

a

young start-up

(<8 years) or an

academic researcher

who wants more

visibility

and professiona

l

feedback

o

n your running project?
Are you

implemented in the

development

of an innovative drug, medical device, application, or technology that

serves the needs

for diagnostics, therapeutics or E-Health within Life Sciences?
Are you

ready to

share your passion

for innovation ?
Join the Innovation Prize and become the most innovative
2015 global project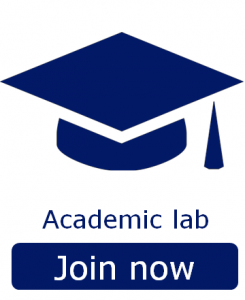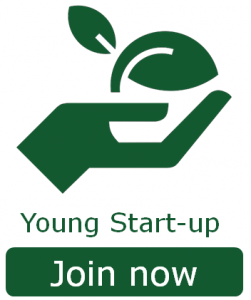 Win up to

€30 000

including cash and consulting services

Increase your

visibility

within the healthcare industry

Get the

feedback

from a jury of experts of the pharmaceutical and biotechnological sectors

Participate in the 6th edition of the

Innovation Days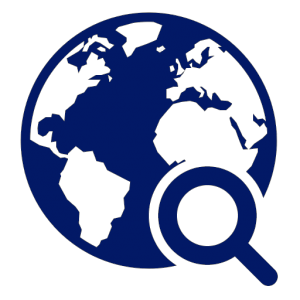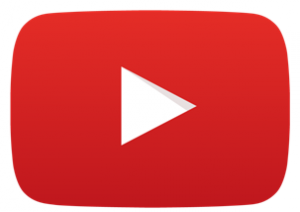 Innovation Prize 2015 Team
Innovation Prize Manager
jeremy.berthuin@universalmedica.com
+33 (0) 1 41 12 27 87
Innovation Prize Manager
dieter.deryckere@universalmedica.com
+33 (0) 1 41 12 27 92
---