---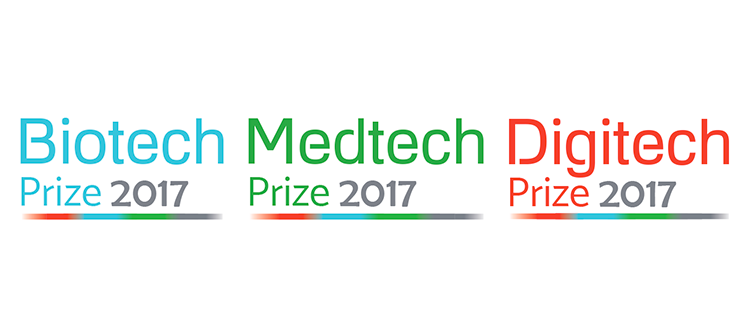 The 2017 edition of the Innovation Prize rewarded 3 innovative and promising projects!
The Innovation Prize is an international competition open to startups and academic research group currently developing a cutting edge project in the area of life sciences. Every year since its creation in 2009, the prize brings together executive managers from pharmaceutical and related industries as well as senior administrative officials, university professors, high level representatives, medical and pharmaceutical unions, journalists, the general public. It also attracts investors looking for new opportunities in the area of medicines, medical devices and services, or health technologies.
2017 Innovation Prize
Universal Biotech's 7th Innovation Prize award ceremony took place at Pavillon Dauphine in Paris on October 9th during a special evening organized in collaboration with the Association des Cadres de l'Industrie Pharmaceutique (ACIP). Once more this year, the Innovation Prize promoted innovative projects within three areas: biological, medical and digital technology.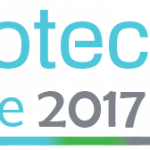 BIOTECH PRIZE – Alex Zwyer – Mazindol
NLS is repurposing and reformulating the wake-promoting agent Mazindol, previously indicated for short term obesity, in order to treat both Attention Deficit Hyperactivity Disorder (ADHD) and Narcolepsy.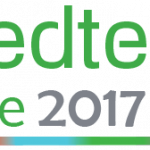 MEDTECH PRIZE – Raphaël Blanc – Optima
BaseCamp Vascular (BCV) is a start-up company developing an active catheter, based on shape memory, with an orientable tip for endovascular procedures.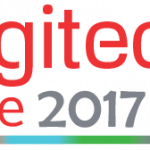 DIGITECH PRIZE – Pierre-Marie Girod-Roux – Sinnovaction
Understanding the urgent need for predicting a patient's answer to biologics treatment in Rheumatology, SINNOTEST will be able to select the best treatment with the highest probability of patient's response in RA and AS.
---