---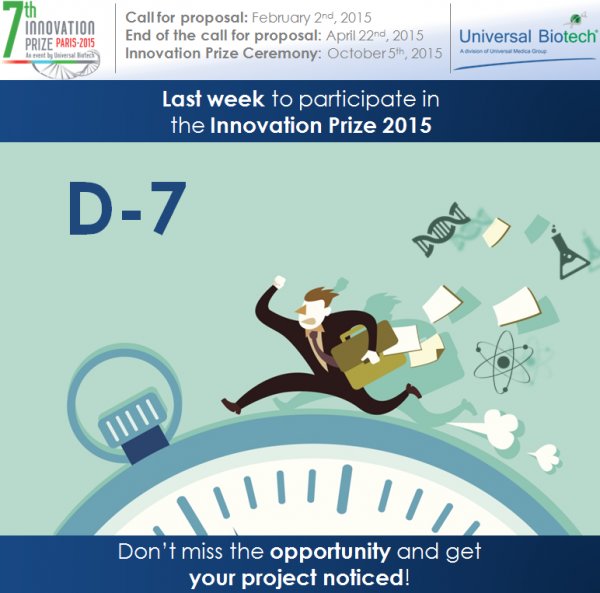 Innovation Prize 2015: Last Week to Subscribe!
After 3 months, our call for proposal is coming to an end. However, this is only the beginning of the competition! Subscribe and complete your application before 22nd of April in order to participate in the Innovation Prize and become the next most innovative project holder of 2015.
Who can apply ?
Academic Lab and Young Start-ups (<8 years old) implemented in the development of an innovative drug, medical device, application, or technology that serves the needs for diagnostics, therapeutics or E-Health within Life Sciences.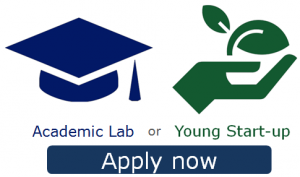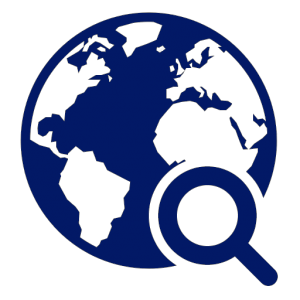 Win up to €30 000 including cash and consulting services
Increase your visibility within the healthcare industry
Get the feedback from a jury of experts of the pharmaceutical and biotechnological sectors
Participate in the 6th edition of the Innovation Days
Questions or remarks?
Email or call us and follow us on LinkedIn, Twitter and our website to stay up-to-date!
Innovation Prize 2015 Team
Innovation Prize Manager
jeremy.berthuin@universalmedica.com
+33 (0) 1 41 12 27 87
Innovation Prize Manager
dieter.deryckere@universalmedica.com
+33 (0) 1 41 12 27 92
---